A CELEBRATION
Masterpiece London is a live street gallery, taking place June 14 - 16, 2018. It is a celebration of the graffiti arts, community partnerships, made-local vendors, our robust Canadian music scene, and all of the beautiful corners of The Forest City.
BROUGHT TO YOU BY THE
London convention centre (LCC)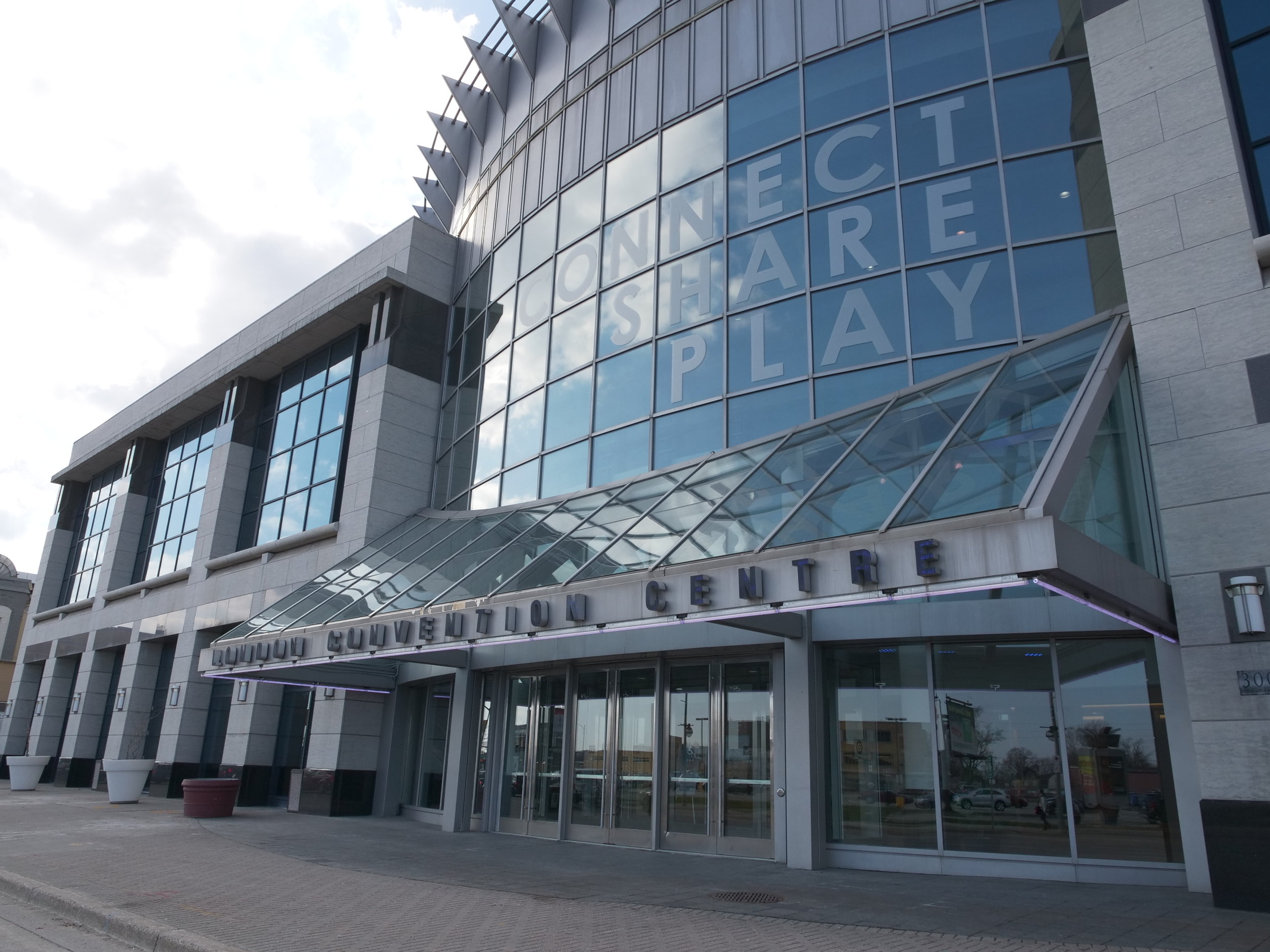 DOWNTOWN LONDON
Downtown London is the catalyst and connector for a shared community vision of London's downtown, on behalf of members, in partnership with the City of London, and in support of major economic development, cultural, educational, and private sector stakeholders.
THE LONDON MUSIC OFFICE
The London Music Office is the F.U.E.L. that helps drive London's music sector through community input with the London Business of Music Committee. They'll be hosting a summertime SchMusic networking event to bring you closer to the tunes and the people that make them, all with a backdrop of great local talent and graffiti fun.
PURDY NATURAL
Purdy Natural is full of love. Their products are made with care, and their events are too! Partnering with Masterpiece London, Purdy's is bringing you their famous Boho Night Market in partnership with Lunah Life and twenty-five great vendors. Come experience the community powers of Purdy Natural and enjoy the live music and world-class art.
LUNAH LIFE
Lunah Life partners with Purdy Natural to bring you the love and magic of the Boho Night Market to Masterpiece London. Lunah Life creates natural skincare products filled with positivity to share with you on the most lovely summer nights.
LIFE OF LEISURE
Life of Leisure is all about capturing the moments that make you feel the most you. In partnership with Masterpiece London, Life of Leisure will be documenting every spray of paint, every laugh, and every moment worth remembering - which is all of them. They tell a story that compels you to find your leisure and stay there.
EMPYREAN PRODUCTIONS
Empyrean is all about providing London, Ontario with an alternative nightlife soundtrack - which is absolutely perfect for the alternative weekend that is Masterpiece London. Empyrean will be spinning the tracks that will make you want to dance, enjoy, and live your best life on the back lawn of the London Convention Centre (LCC).
FOREST CITY RECORDS
Forest City Records is a new label that focuses on promotion of London artists and their music. They believe you don't have to move to the big city to be successful and have been a huge supporter of the arts scene in London even in their short history. They will be programming the lunch time entertainment on Thursday June 14th and Friday June 15th.
SKYJACK
Skyjack will be lifting our artists to new heights as they paint the pillars of the LCC Skyway Bridge with artwork that is uniquely theirs.
The artists of Masterpiece London took over the LCC Skyway Bridge in London, Ontario on the weekend of June 14th - 16th, 2018. The North Lawn was brought alive with vendors, musicians, art, and community. Thank you for being a part of it.